Cheap admission
You get an amazing experience for little or no cost at all.
The Phillips Collection usually lets students in for free at the last 30 minutes before closing.
They're not on the Mall
Lay your favorite freshman year past time to rest. There's so much more to do! Avoid the tourists, have some privacy and transform your date into a picture perfect experience!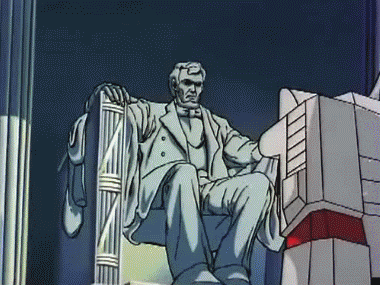 Check out Studio Gallery – the first predominantly female art gallery in DC.
It's not just art
A lot of art galleries rent out their venue space for cool activities.
Blind Whino frequently hosts pop up arcade nights and other ragers.
The DCAC has naked girls reading (no, really), performances by the Washington Improv Theater and Molotov Theatre Group, America's second oldest horror theatre group!
Toolbox Gallery offers spectacular Pilates courses on its second floor!
Free booze
Nothing says romance quite like a fancy art party serving alcoholic libations.
Check out First Friday DuPont.
They have that special home touch
For the stay-at-home couch potato couple, go to a home art gallery. We recommend visiting the lovely home art galleries of Q St Fine Art and Swann Street Art Gallery.
Get to know your date… for better or for worse
Think of the date as a casual Rorschach test. If they look at Van Gogh's  Starry Night and see dead kittens, maybe that's a good heads up to steer clear.
Take a breather from DC politics
…and immerse yourself into the glamour of DC art politics! (Which isn't that much different)
Little to no chance that you will be assaulted
Bright lights, lots of elbow room and clearly delineated security staff! These are luxuries that certain places in DC have failed to offer.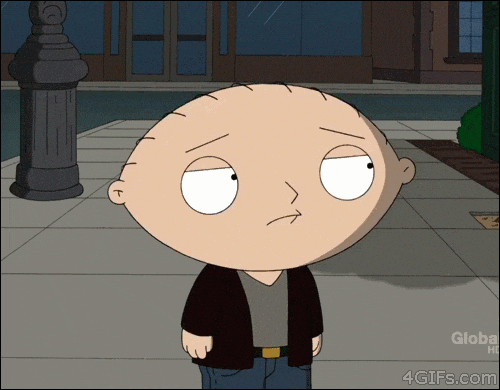 There's something hip for the contemporary art lover…
Piece from David Molesky's exhibit RIOT on display at The Fridge
…and impressive for the impressionist fanatic